Posted at 20:18 on 12 Feb 2009 by Pandora / Blake
Continuing the theme of hot male spankers, I've recently noticed a cute top working for Real Spankings, known as Mr M¹. Apparently he's been shooting with them a while, but he first came to my attention the other week in an update from Spanking Bailey. He's youthful, good looking, and he has long hair, which goes a long way in my book.




Plus, he seems to be absolutely expert with a belt. I suspect Bailey wasn't impressed that his left wrist was the injured one when they filmed this set:




The good news is that appears in a whole load of free galleries from Real Spankings. (I know. I looked.) The bad news, inevitably, is that most of them focus on the spankee, so I haven't been able to ogle as much as I'd like. But I've seen enough to know that he's a commanding, accurate top who plays hard. Hard enough that resulting paddle burn is uncomfortable to look at. Which is, you know. Hot. :)

I waded through a tonne of photos showing his hand and the back of his head to find these shots, so I hope you like them: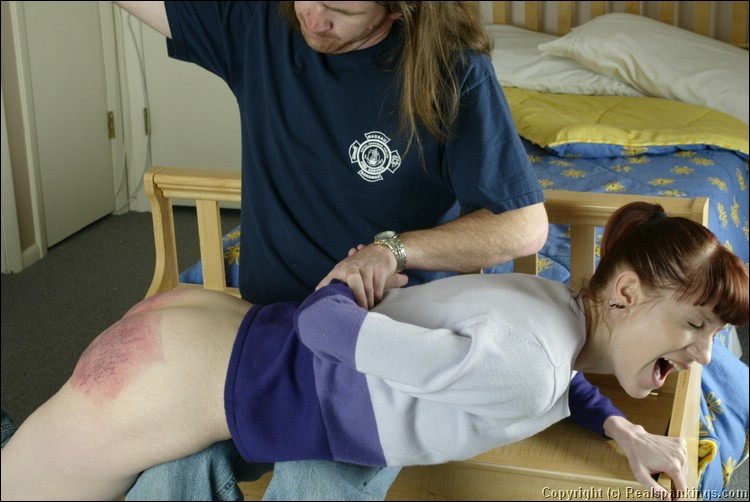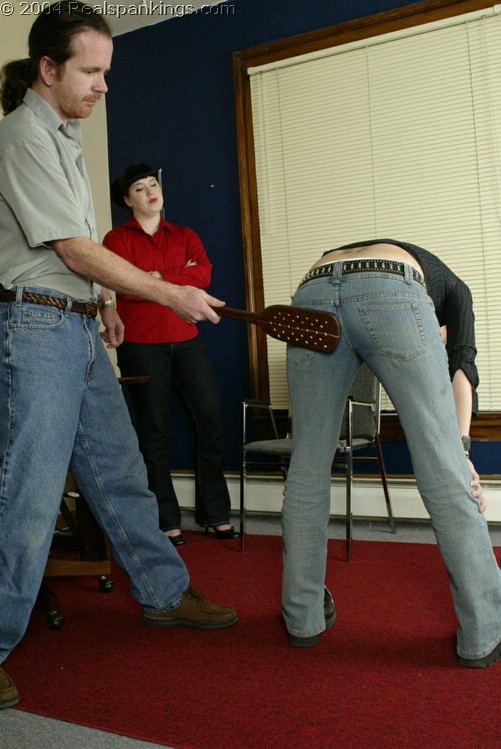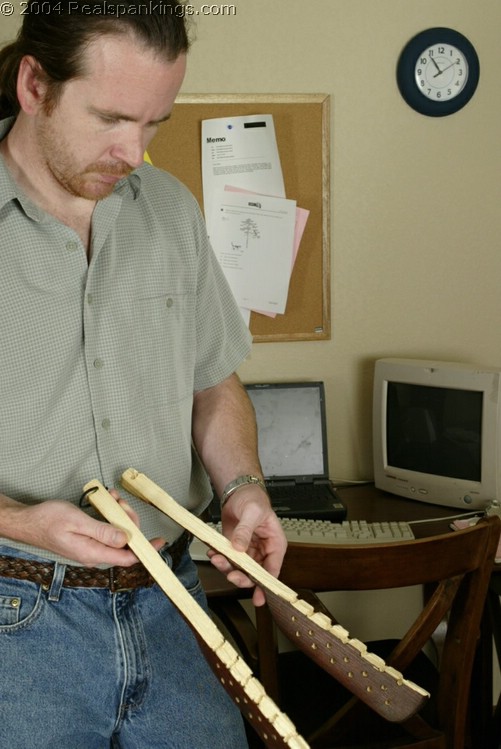 The first photo is fromthis free spanking gallery, and the second two are from this one. Enjoy :)

1. No full name, sadly.² Although I suppose I can't really complain about that until I've persuaded D. to give me a a decent pseudonym to use for him ;)

2. I was wrong about this. Thanks to Ludwig, I am now up to speed: his full name is Michael Masterson, and he co-founded and co-runs Real Spankings. Apparently I've been surfing the internet with my eyes closed.
Comments