Posted at 10:09 on 18 May 2014 by Pandora / Blake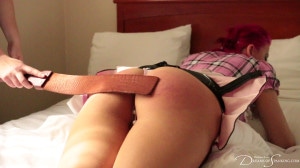 Photo courtesy of Pandora Blake
The only place where the smartest and hottest sex bloggers are featured under one roof every month. Whether you're looking for sex journalism, erotic writing, relationship advice or kinky discussions it'll be here at Elust. Want to be included in Elust #59? Start with the
rules
, come back June 1st to submit something and subscribe to the
RSS feed
for updates!
~ This Months Top Three Posts ~
Do NOT take my rapeplay fantasy away from me!
~ Featured Post (Mollys Picks) ~
The Second Letter
~ Readers Choice from Sexbytes ~
Thoughts & Advice on Kink & Fetish
Orgasm Denial Games and Ideas
What is Normal, Anyway?
Abject Submission 3: Only the Gift
Is All BDSM Sexual? #KinkySex
A new Dom asked me for advice
Let's Talk Sex Stigma
What I want
On Being Submissive
Dildos in Wonderland - Fantasy Sex Toys
Sex News,Opinion, Interviews, Politics & Humor
My sexual Assaults
Risky Business
What is feminist porn?
Butt Plug Weekend (Humor)
The Shaming of Slut Shaming
Do Bisexuals Need To Be More Upfront?
Why I Don't Support CatalystCon
Erotic Non-Fiction
The 'Good' Girl vs The Whore - Marriage
Well Laid
The sheer poetry of pegging a homophobe
The Missouri Misery's Maiden Voyage
On the Edge (Touch Your Cock for Me)
Parking On A Dirt Road
Masturbation: The Big Finish
The four-day orgasm
Dear lover
Writing About Writing
Imagining Disabled Characters in Erotica
Poetry
Simple Needs - a Lusty Limerick
Thoughts & Advice on Sex & Relationships
On Happiness and Risk
Sex addiction - a primer
More Than Bend Over Boyfriend Toys
Erotic Fiction
Neverland
X marks the spot
Chain Links and the Rail Marshall
The Devil and the Golden Ring
A lonely day in Paradise
Mine Is Bigger Than Yours
Rub It Harder
Face Splash Part 1
Stray Kat
Sneaky Sexy Snippet of A Work in Progress
Blogging
56 posts later ...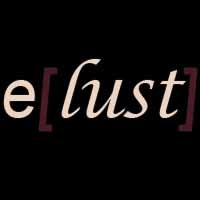 Comments