Posted at 16:33 on 3 Dec 2014 by Pandora / Blake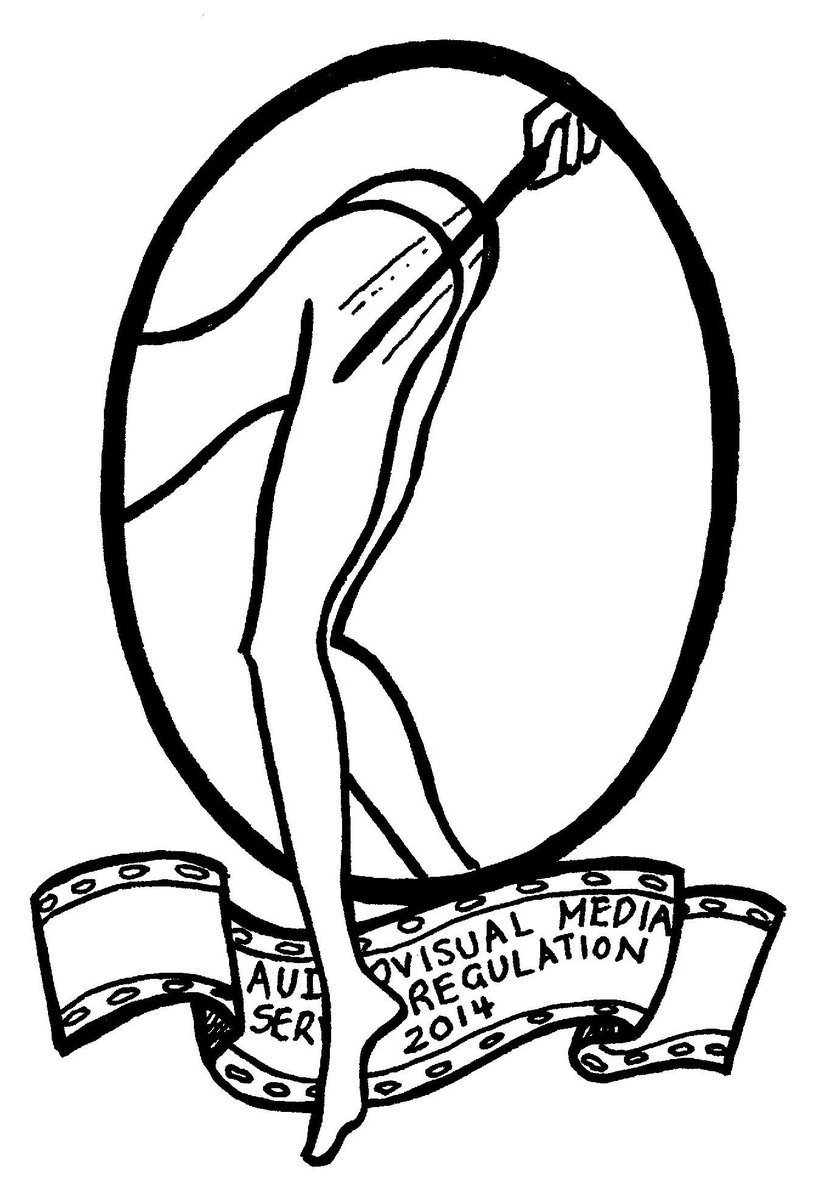 Since my post yesterday about the new anti-porn law, there's been a hell of a lot of online media coverage. Please read, share, and help however you can. Let's keep the conversation going.
The Audiovisual Media Services Regulations 2014 - link to the actual legislation, which you should read if you are unsure exactly what sort of content has been banned.
News
Comment
Snark
British fetish porn producers
What you can do
Comments