Posted at 11:38 on 7 Dec 2014 by Pandora / Blake
For a while I continued to update my previous round-up with new links about ATVOD's new online porn regulations, but they are coming too thick and fast. This is round-up number two, and I want to open with two quotes from Australian feminist porn director Ms Naughty's article in the Daily Life, which made me cry:
Australian feminist porn performer Zahra Stardust is writing her PhD dissertation on the legal regulation of pornography. She says "Those of us who are making queer, feminist, and kinky porn are doing so as an act of civil disobedience, because we know from lived experience that the cost of censorship in our communities is too high. These laws actively produce a heterosexist, misogynist sexuality as 'normal', whilst pathologising and closeting practices that actually life-affirming, consensual and meaningful. Fisting (an activity which is non-phallic) and ejaculation (which leaves visible evidence of pleasure) operate for many of us as pleasures of reclamation and resistance in a world that devalues and denies our sexualities."

A plethora of incredulous articles and blog posts have appeared in the wake of the new laws, questioning the basis for sexual censorship of this sort. Petitions have been organized and a rally is scheduled for the Houses of Parliament next week. The willingness to stand up for alternative sexual representation reveals a shift in attitudes; people aren't ashamed of their porn anymore. The kinksters and the female ejaculators are mad as hell, and they're standing up for their right to pleasure - and pain.

The problem with banning female ejaculation in porn - Ms Naughty, Daily Life.
I am hugely encouraged by the outcry in response to these changes this week, both from the UK and worldwide. As a fetishist and a pornographer I'm used to being an edge case, and I generally assume that my ideas are as unusual as my work. But for once, it feels like public opinion might be on my side. Which is good, because I, along with a growing number of other UK fetish producers, intend to refuse to comply with the new guidelines, and to take this to the highest level in our fight to get the regulations changed.
Not only has the Daily Mirror poll come out at 90% in favour of not banning consensual BDSM porn, but PornHub have run an analysis of British porn viewing stats which backs up my impression that we are a kinky bunch: the UK consistently searches for porn in the newly restricted categories of porn more than the rest of the world.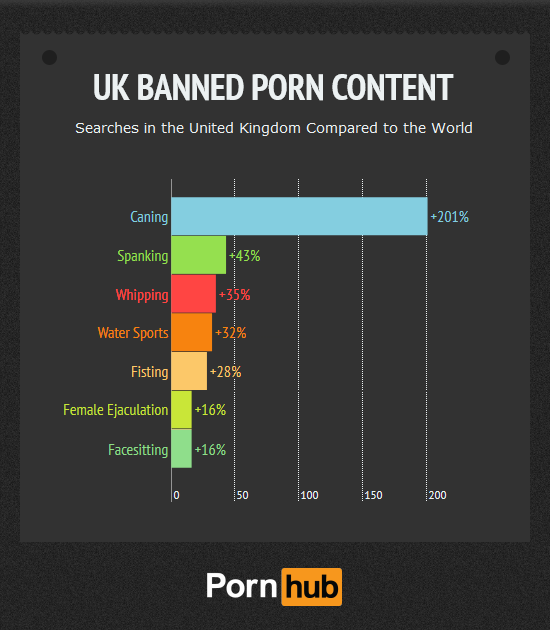 The ongoing media coverage makes it pretty clear that I'm not the only one who thinks these regulations need to be challenged.
News
UK bans BDSM practices & female ejaculation in porn - Ruby May on Vimeo.
Magazines
Blogs
Academic
The official petition on the Govt website is now online and has nearly 2500 signatures already - if you're a UK resident and haven't signed it yet, go and sign it NOW.
If you aren't in the UK and want to make a stink about this, join my campaign to inundate ATVOD with complaints using their own complaints form (intended for complaints about inappropriate programming, not about ATVOD, which just makes it funnier).
If you can, join us at the protest next Friday - and spread the word.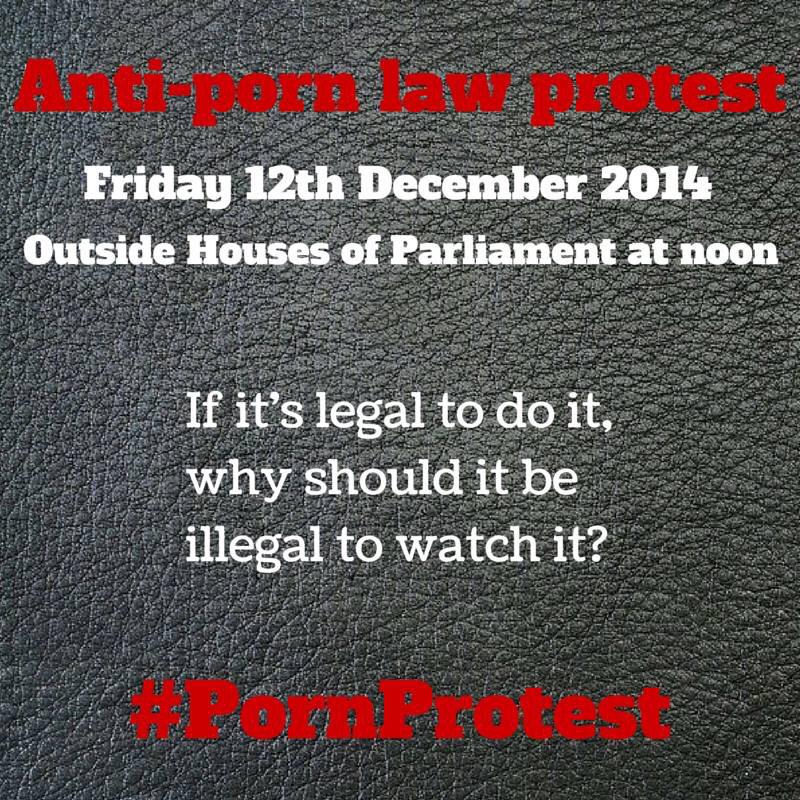 Comments