Posted at 23:05 on 22 Jun 2014 by Pandora / Blake
This year, especially during my trip to the Feminist Porn Awards, I've become so much more aware of the work of wonderful fellow pornographers who are making beautiful, sexy art and revolutionising the industry. One such is Gala Vanting, an erotic film producer, sex worker, educator, pleasure activist, and erotic imaginist based in Melbourne. Gala is one half of Sensate Films, a high-end independent, feminist production company which is pioneering the concept of slow porn. You can watch some of her award-winning films at PinkLabel.tv.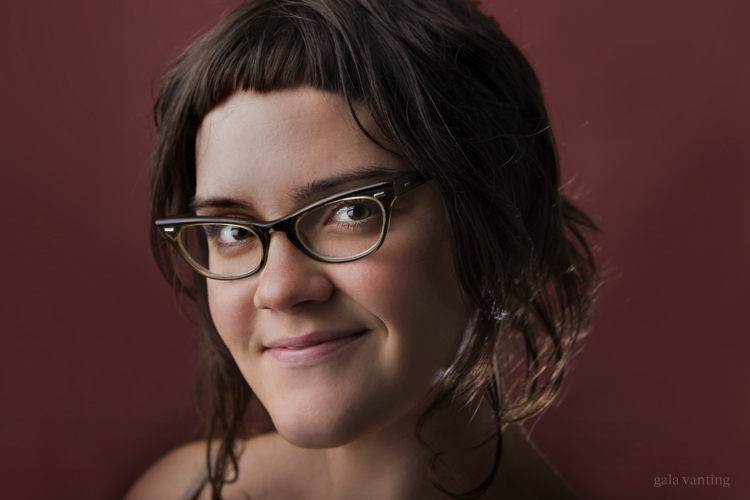 Gala is visiting the UK for a few days in July, and she is offering 121 and 221 spanking sessions with me and Molly Malone for a short time only. (Or even a 321 with all three of us if you want to really treat yourself!) Gala is a true switch with a love of spanking, power exchange and creative roleplay. She is utterly stunning, very smart and totally charming. If you have sessioned with me I think you will love her. Let's give her a very warm welcome to the world-famous London spanking scene, and send her home with a sore bottom, aching right arm, and some wonderful new kinky memories!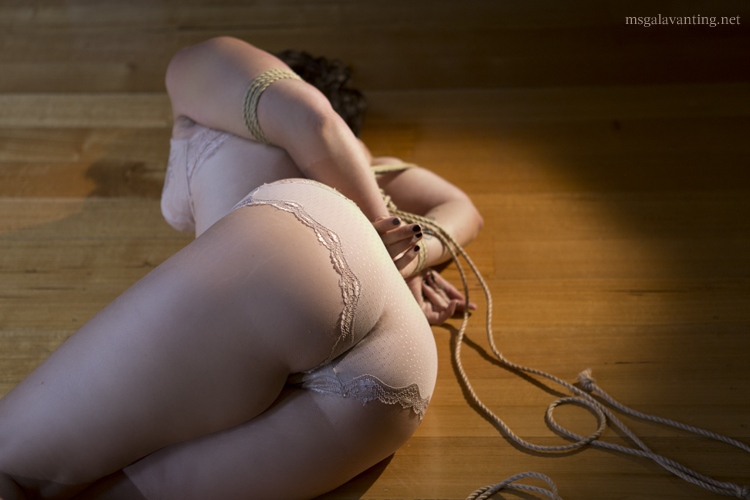 Please contact gala@msgalavanting.net to book Gala for a 121, or if you would like to play with me and her together, send a message to hello@pandorablake.com and let us know the sort of scenario you enjoy.
Comments