Posted at 11:19 on 2 Mar 2017 by Pandora / Blake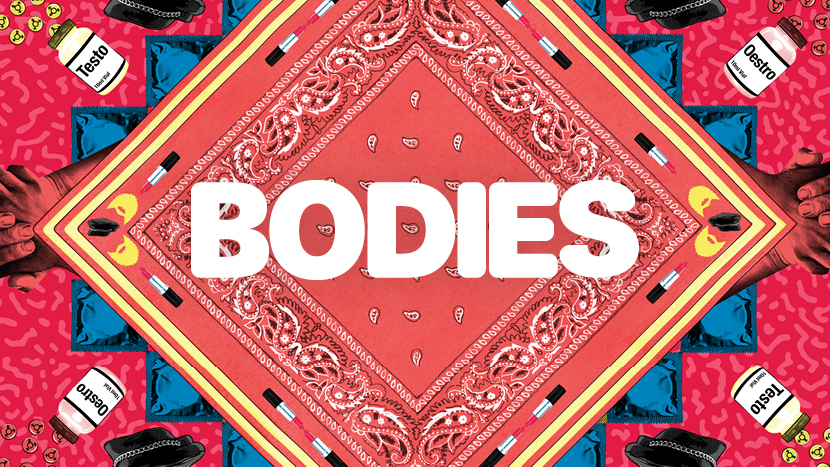 Tickets are now on sale for SEXIT: What the Fuck is Happening with UK Porn Laws? an event taking place at the Birtish Film Institute as part of BFI Flare, the LGBT+ film festival. SEXIT will question the new wave of censorship which disproportionately targets queer pornographers, performers and portrayals of alternative sexualities. What does it mean when a feminist UK business is forced offline, but hardcore free American porn will still be readily available?
I'm delighted to be sitting on the panel along with the brilliant Myles Jackman - and I've heard some exciting rumours about other front-line activists and filmmakers who may be joining us to. This promises to be a great discussion, and it's great to see the BFI making space for this conversation amongst queer and kink community members.
After the discussion a not-to-be-missed double bill porn screening is taking place, showing two films I saw in Berlin which blew me away. Enactone, winner of Best Feature at the Berlin Porn Film Festival 2016, is an queer vampire story that deals with race, identity and redemption. Directed by and starring Sky Deep, it's a fresh, challenging and hot take on the vampire porn genre. Following that will be Snapshot by Shine Louise Houston; a chilling porn noir inspired by Hitchcock, and centering a voyeur who accidentally takes a picture of a murderer. It's crowd-funded, beautifully filmed, and stars many performers recognisable to fans of the Crash Pad. Both films center people of colour and represent some of the most original and ambitious erotic film out there.
Don't miss out on tickets to the discussion, and the porn screenings afterwards! Tickets available here.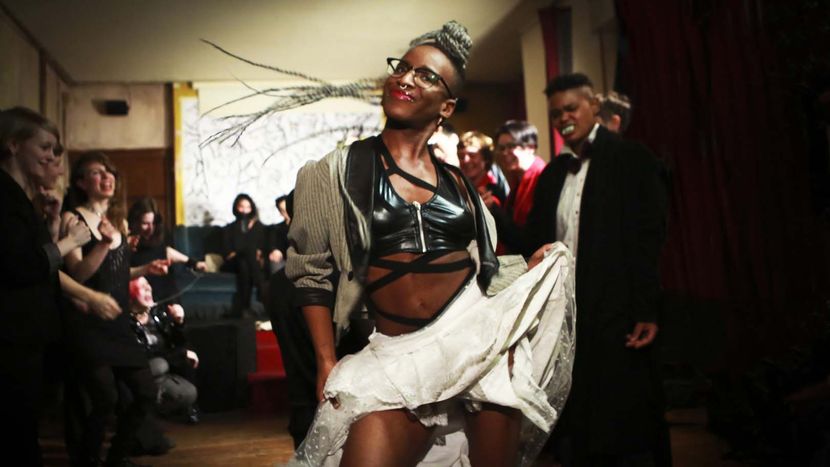 Comments