Posted at 09:29 on 25 Jul 2018 by Pandora / Blake
I recently chaired a panel at Housman's Radical Booksellers in Kings Cross, discussing Feminism, Sexuality & Obscenity. This was a bittersweet opportunity. The event had been devised by journalist and author Catherine Scott, author of Thinking Kink: The Collision of BDSM, Feminism and Popular Culture. Catherine had just finish her second book, To Deprave and Corrupt: Obscenity Battles in British Law and Culture.
Catherine organised this panel to bring together feminist thinkers, sex workers and activists, to discuss the issues facing women around sex and obscenity today. It was with great sadness that I learned that Catherine suddenly passed away a couple of weeks before the event.
Her friends knew how much she had been looking forward to the panel, and how much it meant to her. They felt that these were important issues that deserved a platform, and they wanted to honour her memory by making sure it went ahead.
Catherine had originally intended to chair the panel herself. It was a great honour for me to be asked to step in at the last minute, and a sad one. The panel guests were Zak Jane Keir, erotic fiction writer, porn performer and activist, and a longstanding member of Feminists Against Censorship; and Itziar Bilbao Irrutia, an artist, fetish video producer, and sex worker, who has organised for many years with Backlash UK, and who was the first fetish site owner to win their appeal against ATVOD, paving the way for me to do the same a couple of years later. We had also hoped to be joined by transgender activist Lola Phoenix, but sadly they were unable to make it.
The event was part of Feminist Book Fortnight, and the bookshop was full, with thirty guests crammed in between radical titles about social justice and direct action. I can't believe I hadn't been in Housman's before. I know Caledonian Road very well and I must have walked past it on countless occasions. I'll definitely be back - and I recommend anyone interested in activism, intersectional politics and global justice to visit. I had great fun browsing the titles and making a wishlist of books I wanted to take home and read.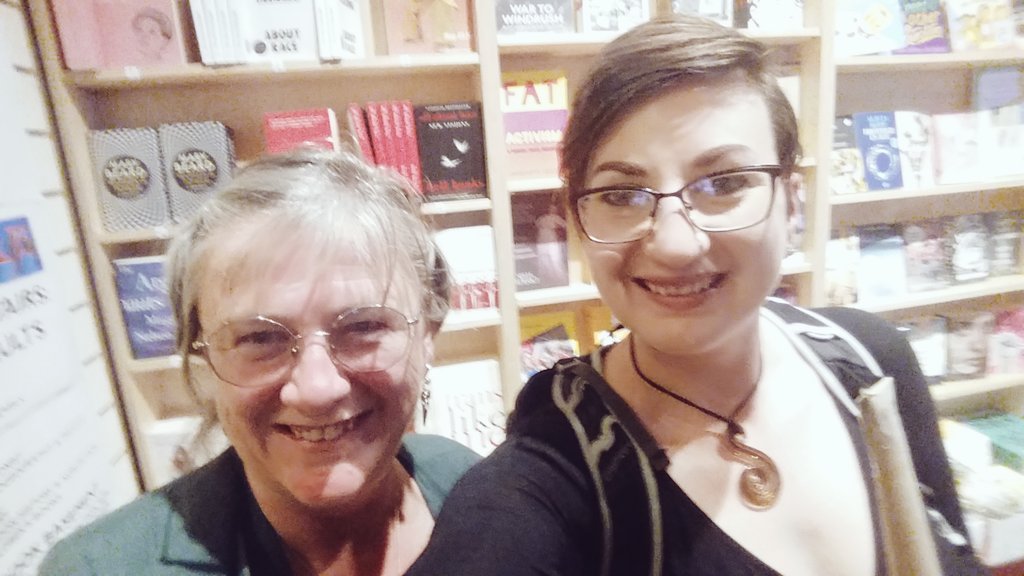 We kicked things off with some words from one of Catherine's friends, in tribute to the person who had brought us together and organised the talk. I wish that it was still possible to let Catherine know how valuable a contribution she's made.
We discussed a wide range of topics. Online censorship was a theme, from Government censorship of erotic media, through the lens of Itzi's and my brushes with porn regulation; to the constraints placed upon freedom of expression by corporate censorship via the Visa and Mastercard regulations, which control what can and can't be sold online; and the controls that platforms like Amazon, Facebook, Instagram, and Patreon place on the content creators can share. We discussed the divisions within feminism when it comes to sex and sexuality, and why it is that so many feminists on the left seem hellbent on suppressing other women's freedom of sexual expression. The conversation made space for the nuances and intersections of class, migration, and colonialism in discussing the reasons for these divides, and the ways in which censorship is enacted in different parts of the world.
We also talked about sex positivity - the limitations of that term and that way that it has been misused in order to silence those who want to talk critically about the problems we face around sex in our society. That led on to a discussion of our culture's more general fear of pleasure positivity, which results not only in the criminalisation of adult consensual sex, but also other activities relating to bodily autonomy, such as recreational drug use.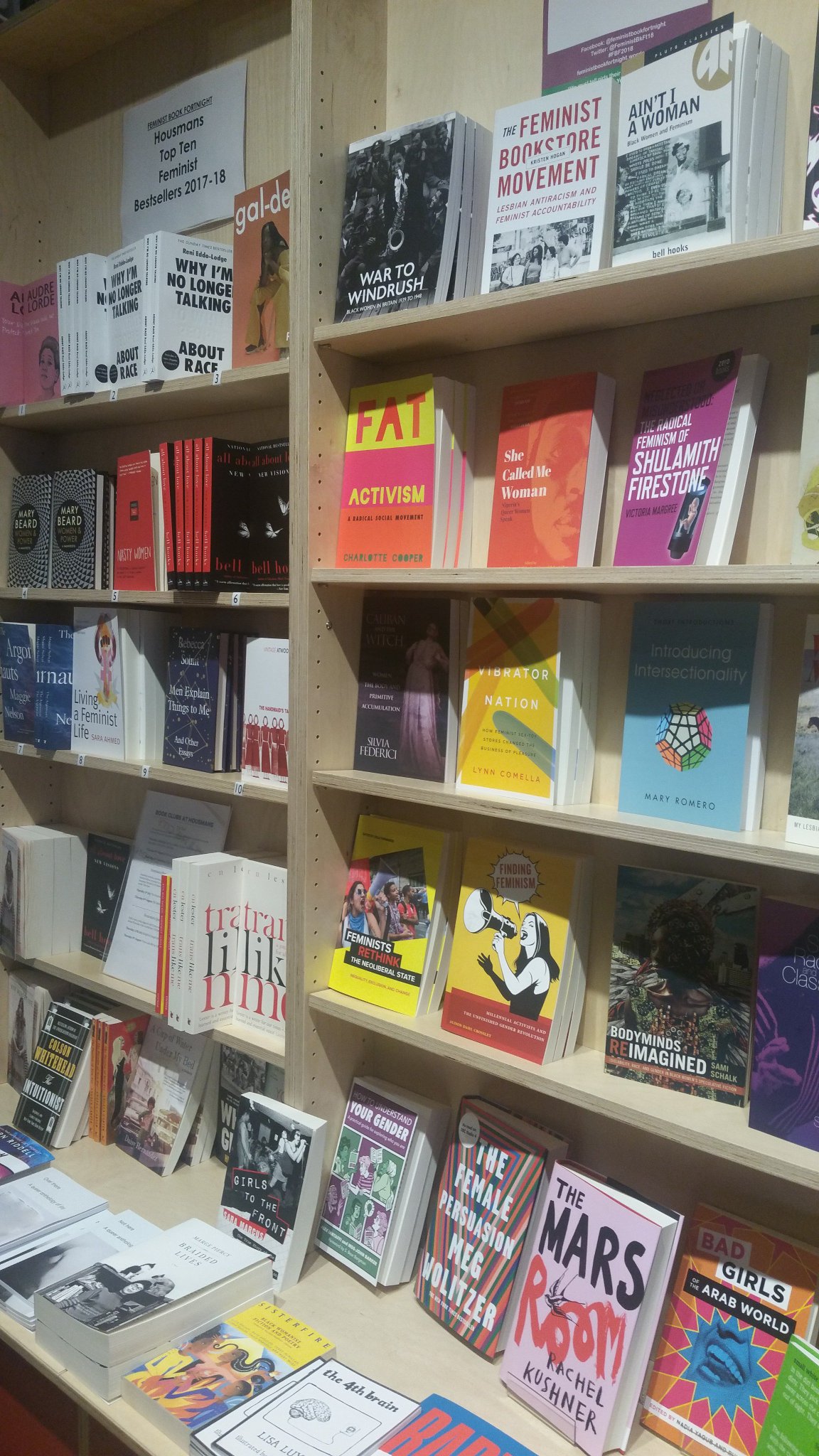 The themes of consent, bodily autonomy and solidarity recurred throughout the discussion, and we found ourselves coming back time and time again to the myriad ways in which sex workers are stigmatised and criminalised in the UK, Europe and the US, in what can feel like an ever-increasing backlash against our right to choose how we use our bodies to make a living.
There were some fantastic and engaged audience questions which stimulated further discussion, and I felt that we could have continued talking all evening. It was wonderful to meet so many interested women who care about issues affecting our sexual expression, and to reassure myself that plenty of feminists are pleasure-positive.
I'm definitely going to save up and make a visit back to Housman's to purchase some of their fantastic books on race, feminism, social justice, and trans rights. Look out for the publication of Catherine's book later this year, which I have no doubt will make an important and necessary contribution to the discourse on feminism and obscenity law. I only wish that she could be here to see it.
---
If you've enjoyed reading this, you can join me on Patreon to ensure I can keep writing. Your support makes this possible.
Comments