Posted at 17:10 on 18 Jan 2019 by Pandora / Blake
Is it really nearly that time already? I had an incredible time at the London Porn Film Festival last year. I discovered hot new porn, hung out with delightful porn friends, recorded a podcast and faced my fears in screening a 90 minute retrospective of my work, which was simultaneously wonderful and terrifying. The submission deadline has rolled around again, and if you haven't yet got your films in, you have until this Sunday, 20th January.
This year, the festival are particularly seeking films by and about sex workers; non-western centred films; documentaries; political porn; animations; and archival work.
In this year when age verification is being implemented, political porn is more important than ever. LPFF wants to show even more, and resist even more, at this year's festival.
The festival runs 26-28 April and I'm ridiculously excited. It's an incomparable experience getting to meet up with established and emerging filmmakers and see their latest work, and I can't wait to see what the selections have to offer this year!
I've submitted three films this time, all new releases since the last festival:
Two Femmes, Two Cocks with Nimue Allen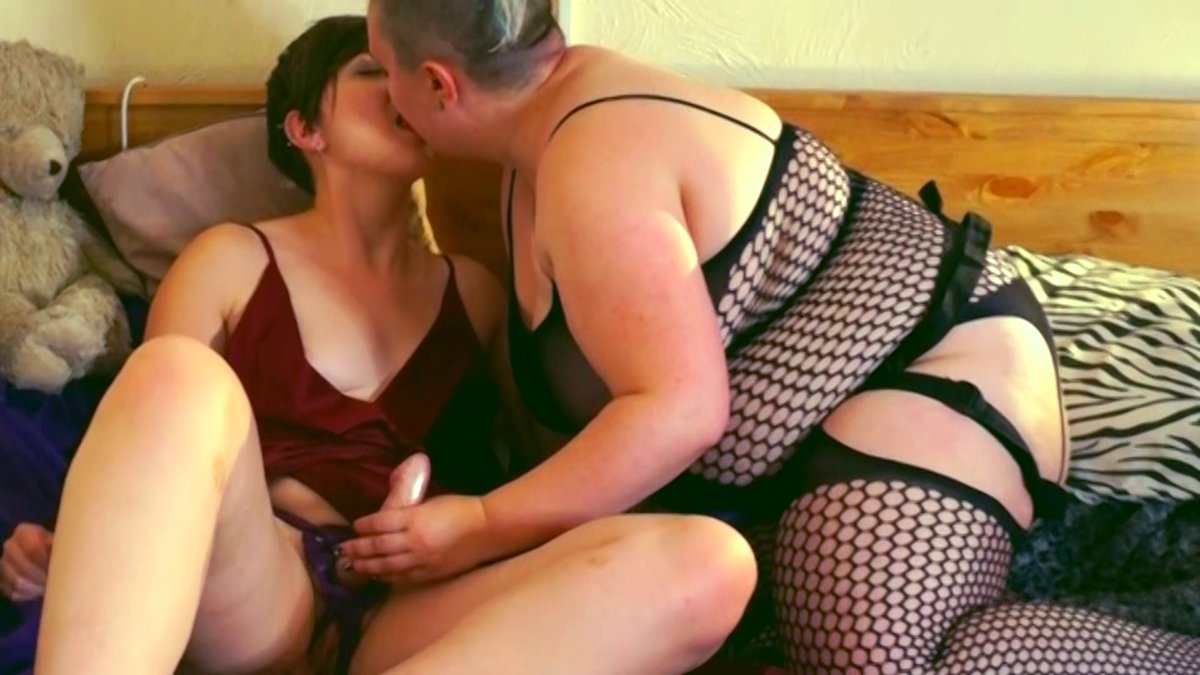 Velvet Touch with Chelsea Poe, directed by Courtney Trouble
Even Teachers Make Mistakes with Mike Pain - an upcoming release which I have in mind to publish soon, but meanwhile you can get access to an exclusive early preview by voting for me in the ManyVids awards!
Submit your fabulous queer, feminist and fetish porn here! ♥
Comments